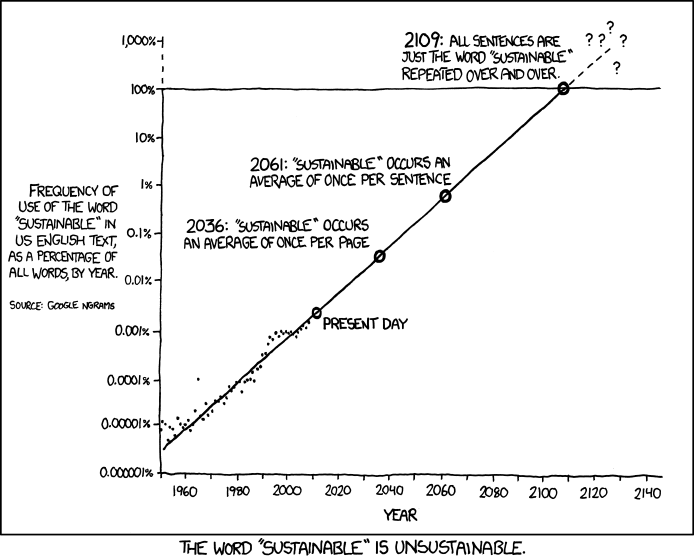 There was a man from Knotty Ash
Who knew what to do with his trash.
He put every piece in
Its own special bin
That sustainable man from Knott' Ash.
Original comic here
.
A very old-school limerick for a Monday morning. This one really needs an illustration of the fellow in question, his kitchen floor awash with bins marked "apple cores" and "foil" and "pork bones" and "lint". Perhaps I will draw one; but it will not be very soon, I'm afraid.